ITALIAN KITCHEN | LEGENDARY DESSERTS
---
Established in 2013, Aunt Butchie's of Brooklyn opened up as a full-size restaurant with a bakery and cafe in Staten Island. Peter Marcolini, Joseph Pernice and Frank Santo founded our restaurant with a vision of bringing old world, traditional Italian recipes with a new world vibe.
Breads, cookies, cakes, and pastries line a wall near the main entrance. The opposite side of the cafe boasts a colorful array of prepared food platters behind a sleek showcase.
Our dining rooms are a warm and inviting atmosphere. The dining rooms accommodate up to 120 people and are available for private parties.
In 2017, Aunt Butchie's of Brooklyn expanded to a second location in Marlboro, New Jersey with the same vision and uniqueness.
Come and let us share our family with yours and enjoy the #MangiaExperience at Aunt Butchie's.
MEET OUR TEAM
---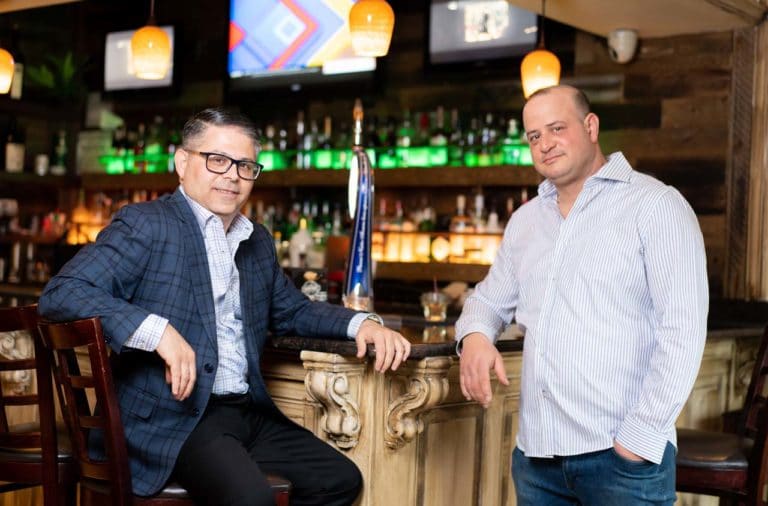 Aunt Butchie's of Brooklyn was founded by three entrepreneurs with a variety of backgrounds but with a common passion. Peter Marcolini was a businessman in the restaurant supply industry, Joseph Pernice was an accountant and Frank Santo was a baker who owns the original Aunt Butchie's (called Aunt Butchie's Desserts). All of three of them have a common passion about developing a bond with the community by sharing traditionally unique Italian Cuisine.